100% natural
We only use environmentally responsible ingredients. GMO free, pesticide and herbicide free. Naturally delicious and chemical free.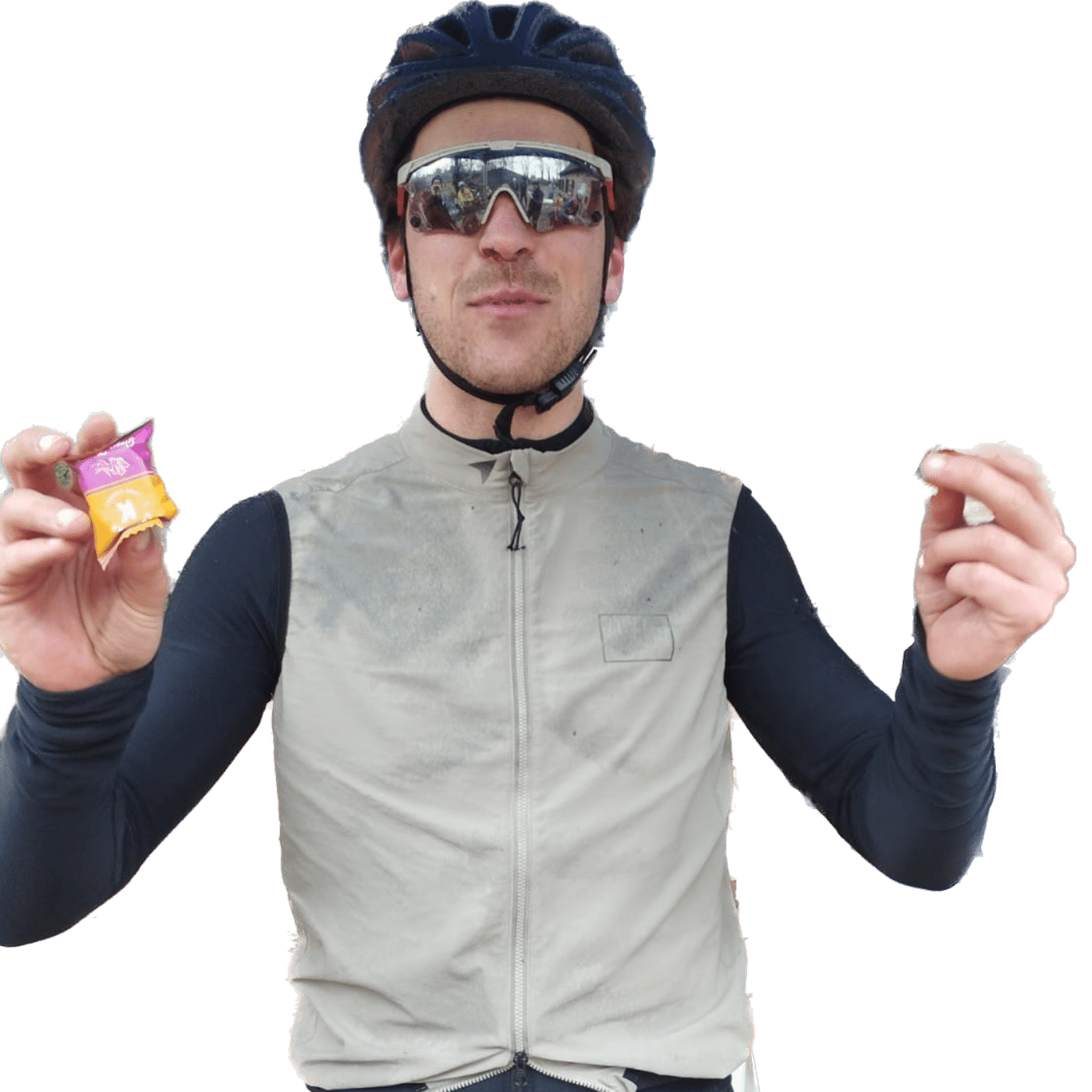 Why choose bite sized?
Scientific research has shown that portions of 10g to 15g of carbohydrate are the most effictive at supporting blood glucose during sports. Smaller, regular portions of food help maintain energy levels without risking the blood sugar spikes or dips that can happen with the larger portions in other sports products.
Secondly smaller portions reduce the risk of overloading your digestive system and causing an upset stomach. This is also the reason that we choose ingredients with mixed types of carbohydrate.
It is also more convenient to eat a single mouthful at a time rather than take a bite of a larger bar and try to save it in your pocket for later. Also You may only need a single portion so can reduce waste by using a single Energy Bite instead of a conventional bar.
Then there is the benefit of being able to swap and combine different flavours to make longer events more enjoyable.